Brand Creation, Print/Web Collateral Development, Lead Generation, Data Mining and Analytics, Digital and Social Media, Audio Video productions and more…
Read More
Our strength lies in the ability to identify market opportunities, to conceive and implement strategic marketing plans, negotiate strategic partnerships and help translate the vision of a business into creative branding.
Read More
Brand Development
Your brand is your promise to your customer.Be passionate about it.
Strategic Consulting
Strategic thinking challenges the status quo. It empowers your business to shape its future.
Web Development
Online marketing moves at the speed of light.To keep up, you need a strong foundation and be relentlessly creative.
Back to Business Basics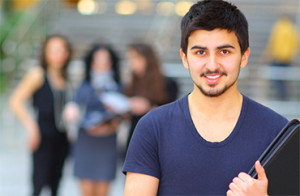 BASICness is a statement of purpose. We believe the basics of a successful business are incredibly simple:
Purpose: Why did you start your business?
Concept: What need does your business fulfill?
Team: Do you have a great team with good leadership?
Process and technology: Do you have the right processes and technology to support your business goals?
Branding: What do you stand for? Do people know you? A business without branding can't reach their target customers.
Two Divas and a Map plans events where YOU connect with YOU. We seek to build an offline community of "wanderlusters" that love connecting with the planet and everything on it. Love and Go Roam Two... read more